◀︎ Back to 'Studio Tour At Home'
"There is no costume without a character."
– Jany Temime, Costume Designer
The Costume Department work hard to create costumes that perfectly depict a character's personality. As an audience, we make assumptions when looking at a character based on their costume design.
Costume Designers were inspired by 1940s Hollywood gossip columnists when creating Rita Skeeter's look.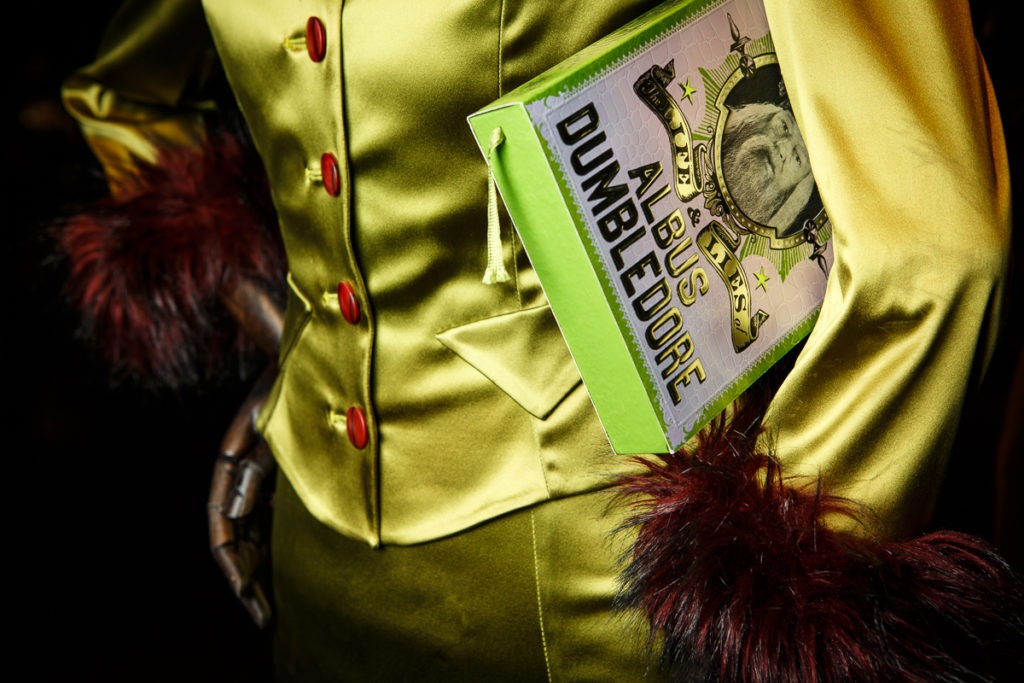 Cinema idols from the twenties through fifties were used as inspiration for Gilderoy Lockhart's costumes.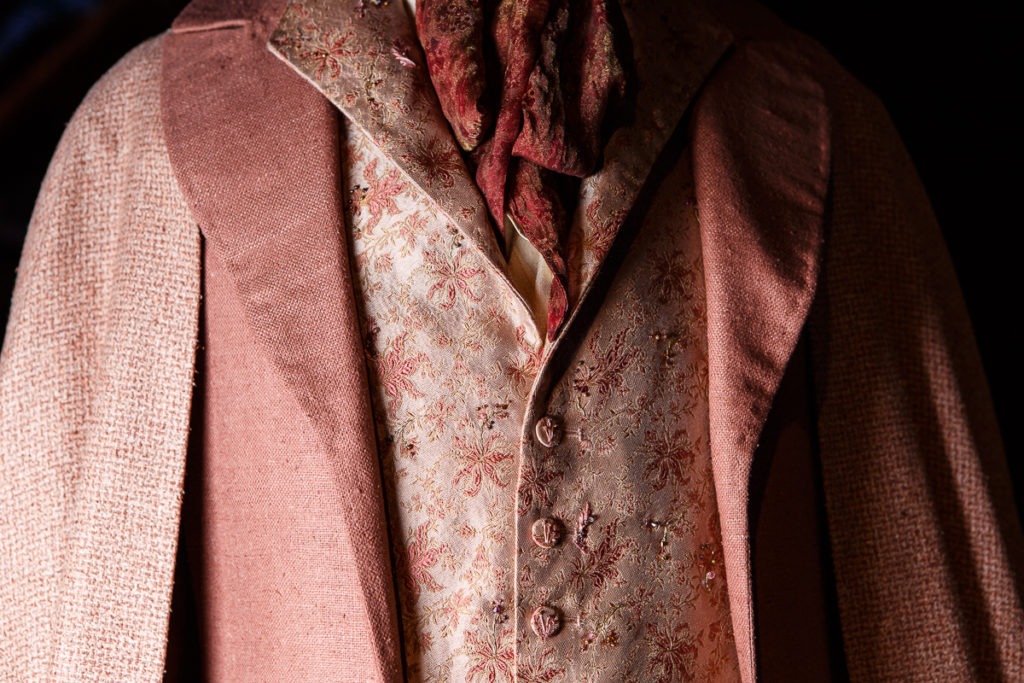 Download the templates below to design your costume and share your designs with us by tagging @wbtourlondon on Facebook, Twitter and Instagram!