◀︎ Back to 'Studio Tour At Home'
"I think magic is made all the stronger when it grows out of something real"
– Stuart Craig, Production Designer
All set designs begin with the description of the location in the script, which is often very brief. For example, the first time we meet Rubeus Hagrid, the description of his hut states 'Everything here is oversized'.
The person in charge of designing a set for a film is called a Production Designer. Stuart Craig, who was the production designer for all eight Harry Potter films, would start by creating an initial sketch or 'doodle'. After refining with the Director, a concept artist would create a fully formed concept artwork for all departments to use as further inspiration for their designs.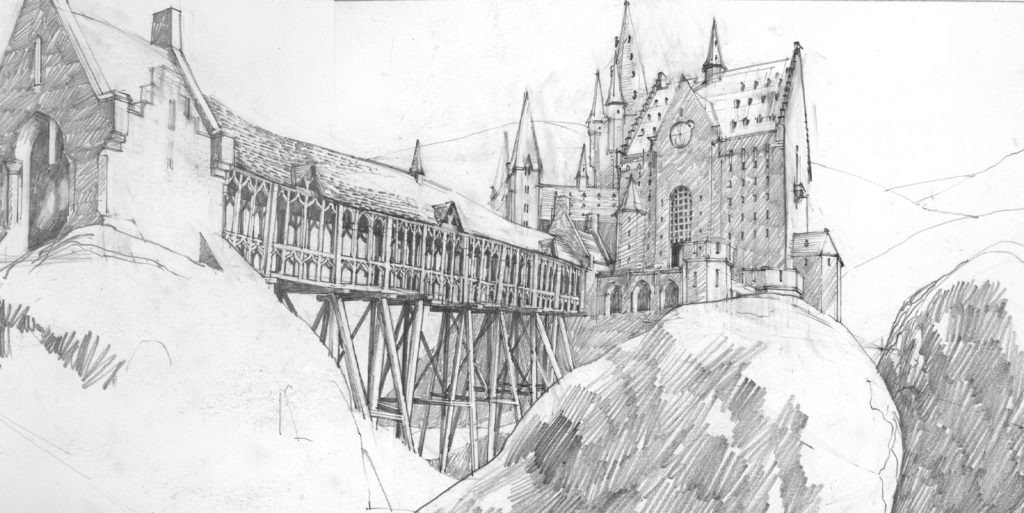 Once approved, the Art Department create plans and elevations which will be used by the Construction Teams to use to build the sets.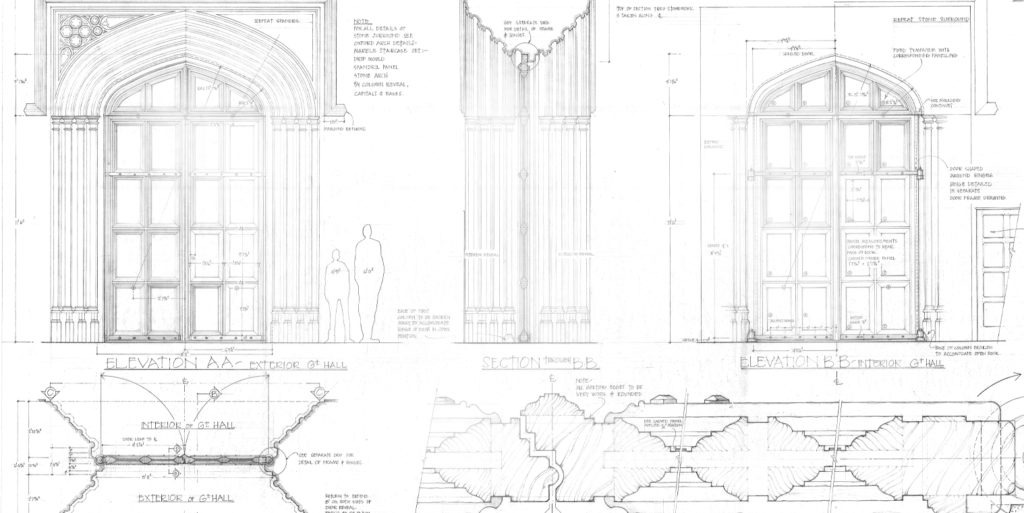 Finally, a white card model is made to ensure that the Director is happy with the design, but also so they can plan their camera angles using a lipstick camera. After each stage of planning has been approved, the set is finally built.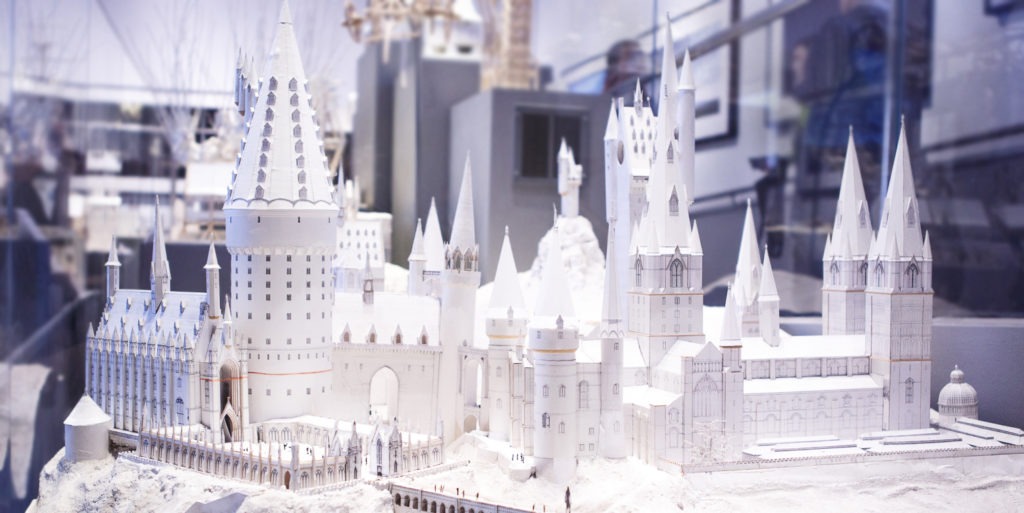 The last stage in creating a set is to make it look lived-in. Set Decorators helped to show Hagrid's character with the use of simple furniture and animal crates.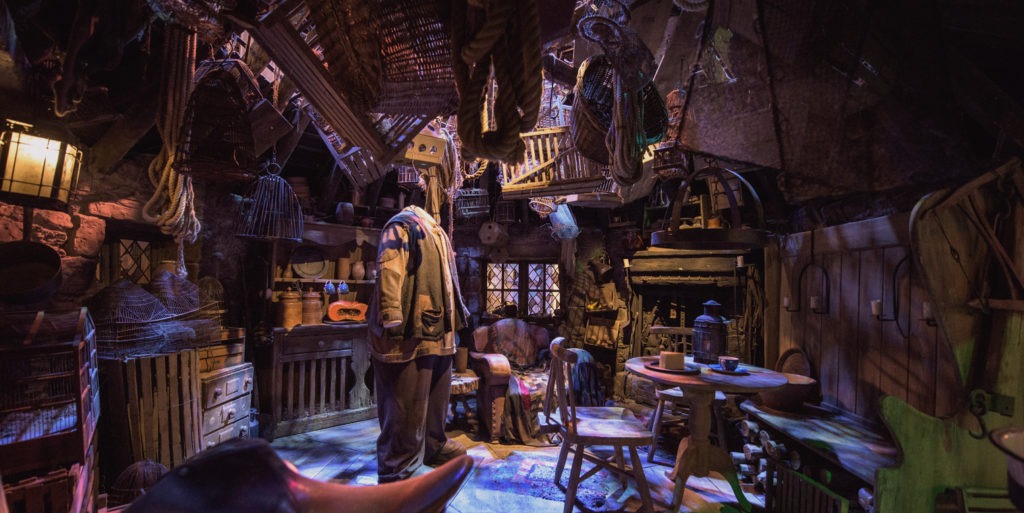 Now it's your turn to design a set. In order to do this, you need to make the following decisions about your film:
What is the genre?
What time period is the film set in?
What filming location(s) will you use?
Download the template below to create a rough sketch, then develop your design into a white card model. Remember to share your designs with us by tagging @wbtourlondon on Facebook, Twitter and Instagram!