◀︎ Back to 'Studio Tour At Home'
One of the crucial elements of making the Harry Potter films was to ensure that everything looks believable to the audience. Behind the scenes, there are teams of people whose job it is to add small details to bring the world to life.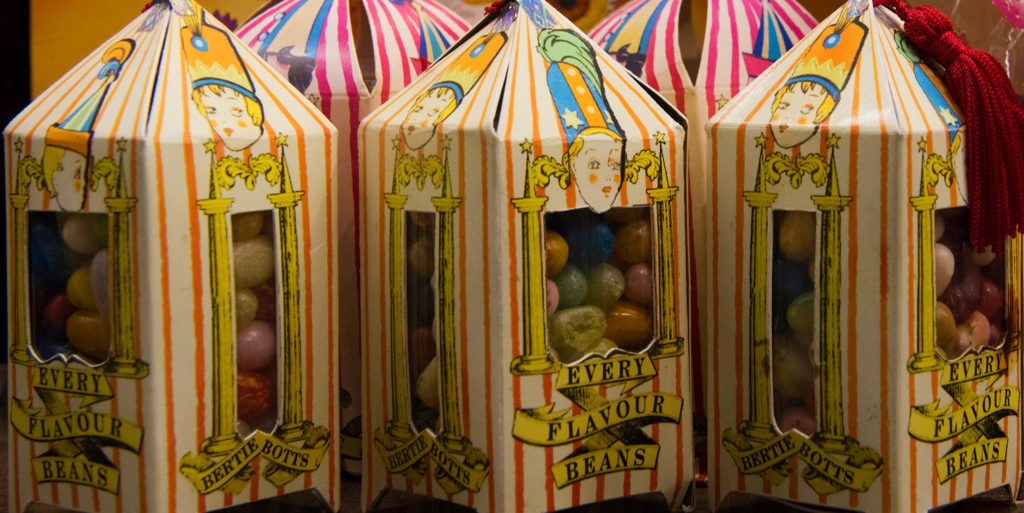 One of those teams are the Graphic Designers. In the Harry Potter film series, the Graphic Designers were Miraphora Mina and Eduardo Lima ('MinaLima'). Their job is to create written and printed elements that we see on screen, such as newspapers, posters, logos and product packaging.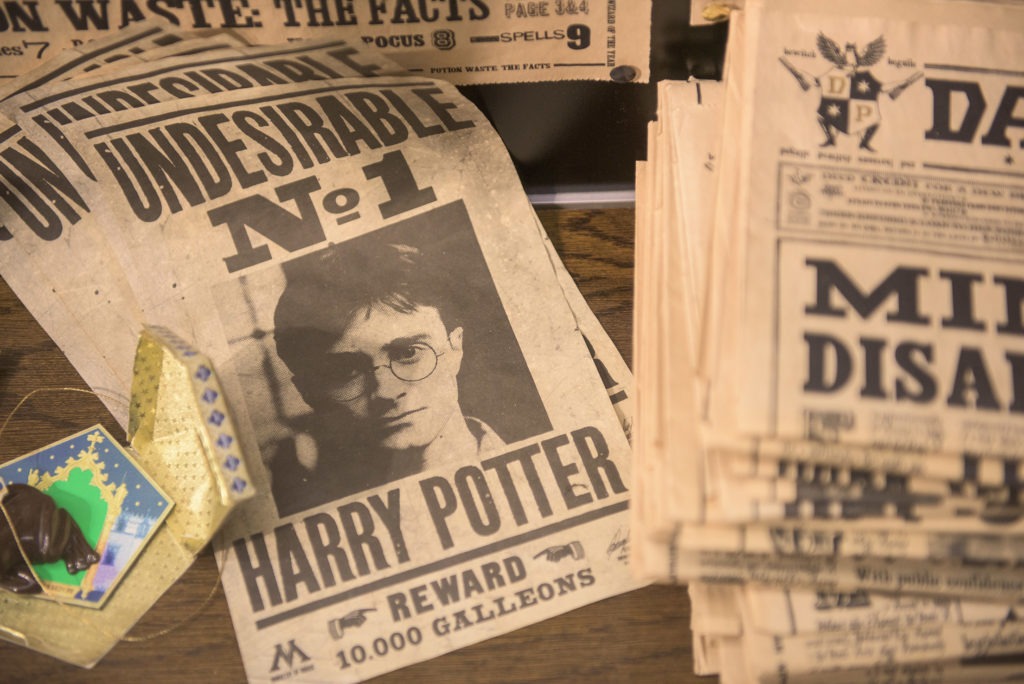 If you have access to the Harry Potter films, watch the scene in Harry Potter and the Philosopher's Stone where Harry walks onto Diagon Alley for the first time. Can you spot any of the Graphic Designers' work? Notice that shoppers are walking around with shopping lists and branded bags. Shops have signs and lettering – including the Magical Menagerie, where each letter of the shop name is actually a drawing of an animal!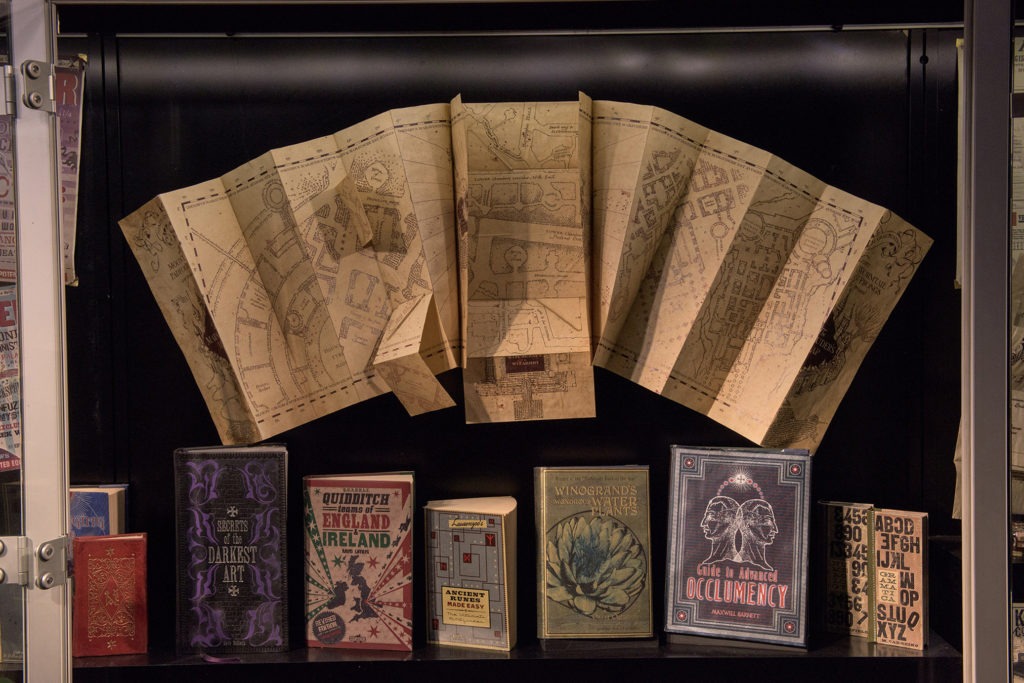 Here's your chance to get creative at home and create a graphic product! Download our template to learn how to carry out research and create a mood board for your product. Once you have sketched out what your product will look like, if you have arts and crafts materials around the house you can make your physical product!