◀︎ Back to 'Studio Tour At Home'
Story ideas can come from anywhere. The idea of a boy going to wizarding school came to J.K. Rowling whilst she was on a four-hour train journey between Manchester and London. She didn't even have a pen to write her ideas down at the time, so she kept the ideas in her head and wrote them down as soon as she could that evening. This is how her first book Harry Potter and the Philosopher's Stone was born!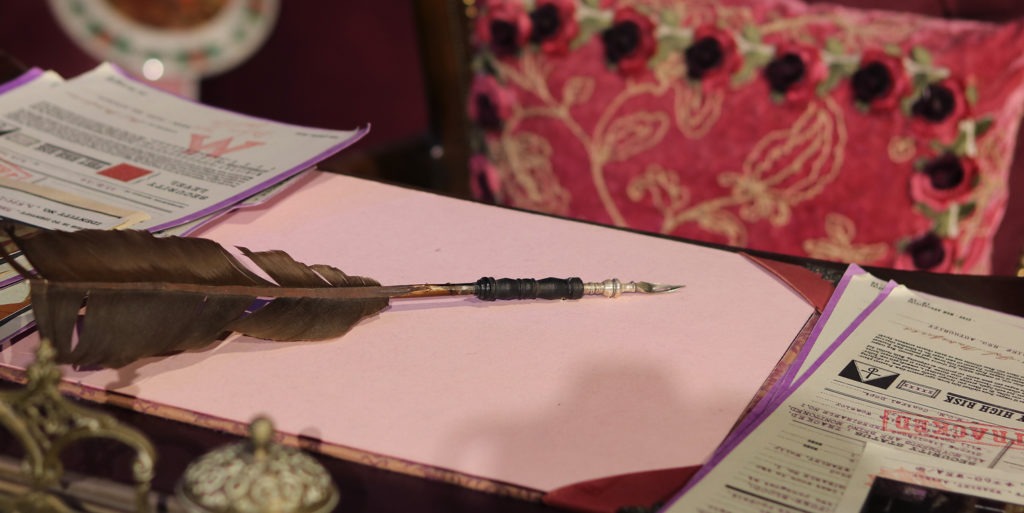 Before a book can be made into a film, a screenplay needs to be written. The screenwriter for Harry Potter and the Philosopher's Stone was Steve Kloves and he worked closely with J.K. Rowling to take the story ideas, themes and characters and adapt them for the big screen. You can see an example of a screenplay on the activity sheet below, notice that it is written in a font called courier new – this is the standard font for screenplays.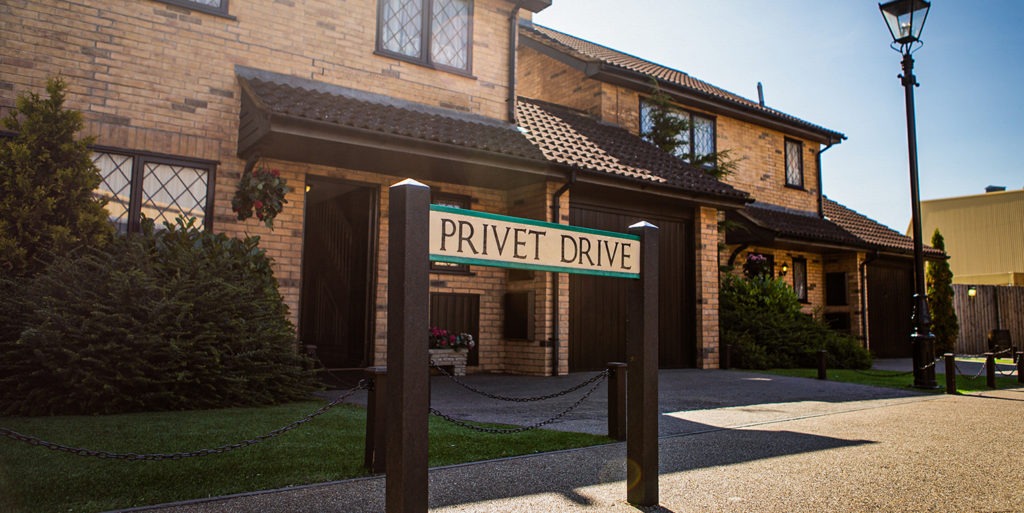 There are four key areas that screenwriters will take into consideration when they are creating their stories:
Main character
Setting
Time Period
Genre
Download our activity sheet to create your own story cubes, these can help give you ideas for stories. Write down your ideas to create a story, then adapt to produce your own screenplay.